Our services
We work with a highly specialized professional team, focusing our translation on:
Regulatory Affairs:

Products Dossiers;
Pharmaceutical Products Certificates;
Package Inserts;
Packaging Material;
Stability Studies;
And all the necessary documentation related that will be submitted to the corresponding health authorities.
Marketing Material:

Papers;
Workshops;
New Products Promotional Literature, etc.
Clinical Trials:

CIOMS;
ICFs;
Protocols;
IBs;
Case Reports;
Patient Diary;
Ethical Committee Letters;
Ammendments;
And all the documentation necessary for the approval of a clinical study by the corresponding authorities.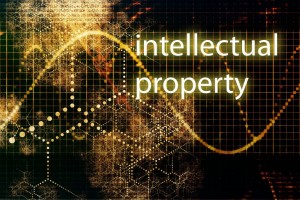 Invention Patents, encompassing the fields of

Medicine;
Chemistry;
Genetics;
Biotechnology;
Industrial machinery;
And any related documentation, necessary for the submission to the agencies that rule the Intellectual Property (INPI, in case of Argentina).
Miscellaneous:

Machinery Manuals for Pharmaceutical Industry;
Articles and Reports of Specialized Journals;
Sworn translations of documents which need official status;
Cientific publishing papers, etc.